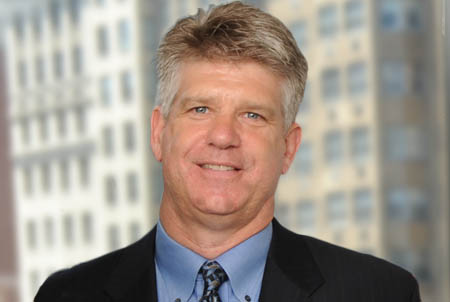 Kevin Kelly
Chief Operating Officer, Chief Financial Officer, Chief Compliance Officer
Mr. Kelly joined Atalanta Sosnoff in May 1999 as Vice President of Finance and became Chief Financial Officer and Senior Vice President in December 2000. Mr. Kelly was appointed Chief Operating Officer in December 2002 where his duties include supervising the operations, trading, client services and administrative departments. Prior to joining the Company, Mr. Kelly was in public accounting for 13 years most recently as Senior Manager at Grant Thornton LLP. He earned a BS degree in accounting from Villanova University in 1986. Mr. Kelly is an equity owner of the firm.
ksk@atalantasosnoff.com
| 212-867-5000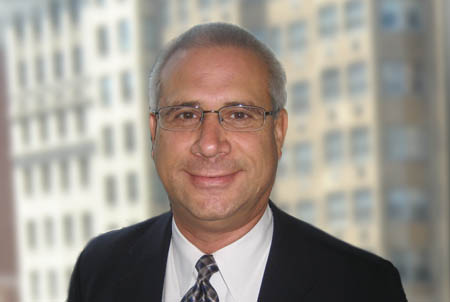 Bill DiPietro, CIPM
Senior Vice President, Director of Client Services
Mr. DiPietro became Senior Vice President and Director of Client Services in December, 2002. He joined Atalanta Sosnoff in 1987 and was responsible for performance and portfolio analytics until he became an Associate in Client Services in 1990. Mr. DiPietro earned a BA degree in Economics and Finance from William Paterson University in 1987. Bill is a member of the CIPM (Certificate of Investment Performance Measurement) Association.
wed@atalantasosnoff.com
| 212-867-5000